EVA Tubing – Natural EVT Series
Formulated to comply with FDA, Prop. 65, RoHS and REACH requirements. As well as being non-toxic and non-phthalate, our EVA tubing is high quality and designed to transport a wide variety of chemicals, gases and other liquids.
Profile:
Constructed using 18% ethyl vinyl acetate
Operating temperature range from -30° F to +125° F (Higher temperatures will result in lower working pressures)
This is a stock product and is available for immediate shipment.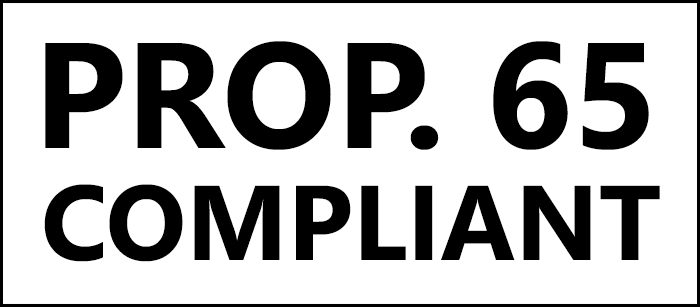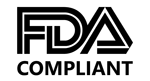 Specification Sheet
| Part # | I.D. | O.D. | Working PSI At 70° F | Length | LBS/CFT |
| --- | --- | --- | --- | --- | --- |
| EVT-001 | .125" | .250" | 40 lbs | 100 ft | 1.1 |
| EVT-002 | .170" | .250" | 55 lbs | 100 ft | 1.5 |
| EVT-003 | 3/16" | 5/16" | 50 lbs | 100 ft | 2.0 |
| EVT-004 | 1/4" | 3/8" | 45 lbs | 100 ft | 2.5 |
| EVT-005 | 3/8" | 1/2" | 40 lbs | 100 ft | 3.5 |
| EVT-006 | 3/8" | 5/8" | 50 lbs | 100 ft | 8 |
| EVT-007 | 1/2" | 3/4" | 40 lbs | 100 ft | 10 |
| EVT-008 | 5/8" | 3/4" | 30 lbs | 100 ft | 5.5 |
| EVT-009 | 3/4" | 1'" | 30 lbs | 100 ft | 14 |
| EVT-010 | 1" | 1-1/4" | 25 lbs | 100 ft | 18 |