F-5000 Clear Vinyl Reinforced Hose – DRH Series
When pressure is a concern, consider our F-5000 Reinforced Hose. Formulated to comply with FDA, Prop. 65, RoHS, and REACH requirements. As well as being non-toxic and non-phthalate, its pressure ratings are approximately four times that of non-reinforced PVC tubing.
Profile:
Constructed using polyvinyl chloride (PVC) inner and outer tube with polyester textile yarn
Durometer: 80 Shore "A"
Operating temperature range from +25° F to +150° F (Higher temperatures will result in lower working pressures)
This is a stock product and is available for immediate shipment.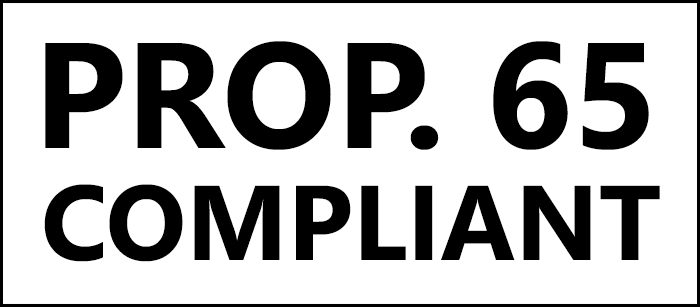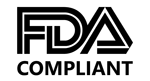 Specification Sheet
| Part # | I.D. | O.D. | Working PSI At 70° F | Length | LBS/CFT |
| --- | --- | --- | --- | --- | --- |
| DRH-03200 | .250" | .438" | 250 lbs | 200 ft | 5.6 |
| DRH-05150 | .375" | .594" | 225 lbs | 150 ft | 9.2 |
| DRH-0675 | .500" | .750" | 200 lbs | 75 ft | 13.5 |
| DRH-0775 | .625" | .875" | 200 lbs | 75 ft | 16.2 |
| DRH-0875 | .750" | 1.025" | 150 lbs | 75 ft | 21.1 |
| DRH-0930 | 1.000" | 1.312" | 125 lbs | 30 ft | 31.2 |